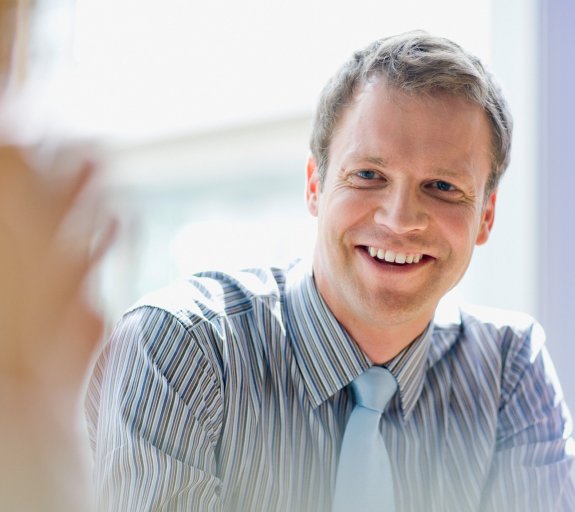 Contact Us
Our Client Services team cover a wide range of investment areas, and aim to respond to any questions you have.
Contacts
You can contact us by using the details below.
Thomas Raguenaud
Client Capital Group, Alts
Otto Hedenstierna
Sales Client Group Nordics at AXA IM
Media Centre
More information for journalists, PR, and other media professionals.
Jamie Wynn-Williams
Media Relations Manager - UK
Ellis Ford
Media Relations Manager - UK
Where to find us
AXA Investment Managers
Biblioteksgatan 11,
10395 Stockholm
Sweden